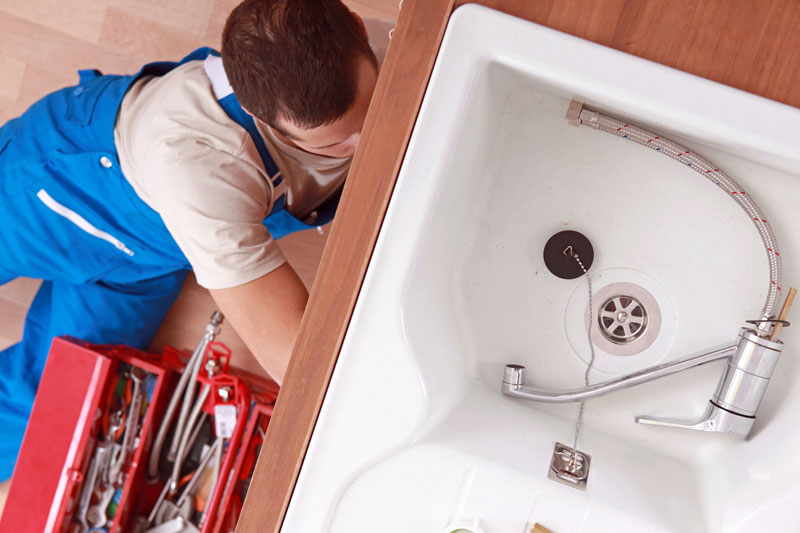 Finding a reputable local plumber can be difficult.  Choosing a great plumbing can be even harder.  What are some telling signs of an excellent plumber?  All professional plumbers should be licensed by the state.  The California State License Board's website features a license checking system enabling you to verify whether a plumbing contractor is running a legit business.  Another indicator of a good plumber is their reputation in reporting sites like the Better Business Bureau, Angie's List, Google, and Yelp.
But there is one aspect that makes some plumbers outstanding.  Does the plumber you are about to hire guarantee their work?  Is there a warranty that you can use just in case of a worst-case scenario?  Here are a few things that we alert our customers in Menifee, Murrieta, Hemet, Temecula, Lake Elsinore, Sun City, Canyon Lake, Corona, Winchester, Wildomar, and Fallbrook, California about plumbing warranties.
Parts and Labor Warranty
If you are calling a plumber about a plumbing problem, the chances are that a repair is going to take place.  Every plumber carries replacement parts, but are those parts covered by a warranty?  It may sound like a simple question; however, if a part fails you do not want to be responsible for the purchase of a new one.  Good plumbers use high-quality parts that have manufacturer warranties.  The same is true of plumbing appliances like water heaters.  If your plumber is replacing an appliance be sure to ask about its warranty.
Everyone is human and makes mistakes—even plumbers.  Hence, a plumber should stand behind their workmanship by offering a labor warranty.  Make sure that they do so in writing.
I.E. Plumbing Services provides full parts and labor warranties to every customer.  If you were looking for a great plumber, you've found one.  Call us today for any plumbing service that you need.  (951) 375-9599