Appliance Installation – Menifee CA
Professional Appliance Installation Pays Off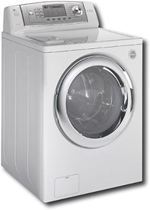 In addition to a vast array of plumbing services Kitchen Remodel jobs or Bathrooms and Laundry Rooms, I.E. Plumbing also provides appliance installation.
So you went out and bought a new Dish Washer, Gas Range, Stove Top, Oven or Clothes Washer and Dryer. Now you need to get the appliance installed in your Menifee CA Home or Business. Are you sure you want to take on that job yourself? Or would you rather have a professional install your new appliance and protect your investment from the numerous pitfalls that can be associated with doing your appliance installation yourself.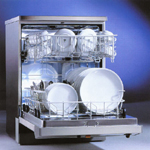 You may be thinking, "Who needs a specialist to hook up a dishwasher or a dryer? Doesn't it just plug into the wall?" This is a common first reaction when one is introduced to the idea of professional appliance installation services. If you've never performed a major appliance install before, it may seem like the process would almost be self-explanatory. The truth is that appliance installation is more complicated and more risky than it first seems. In order to successfully install appliances, one must have a working knowledge of household infrastructure and the anatomy of your new machine.
At I.E. Plumbing Services, you have more than 20 years of professional appliance installation training, education, and experience working for you.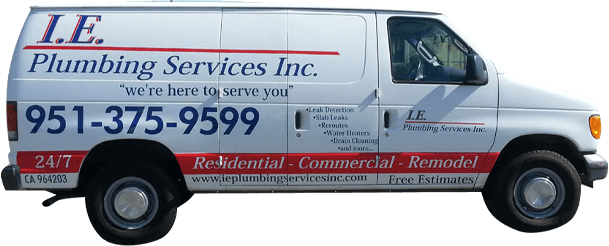 Need An Appliance Installation Expert?
Choosing a professional to perform appliances installation will prevent a number of misfortunes, including:
PROPERTY DAMAGE — Our professional appliance installation pros will take care to protect your walls, floors, counters, and cabinets from nicks and scuffs as we maneuver the new unit into place.
UNITS NOT RUNNING AT FULL CAPACITY — Incomplete installation could mean
that your appliances provide poor service while using excessive amounts of energy. Avoid poor performance and high energy bills by trusting I.E. Plumbing Services.
SHORTENED APPLIANCE LIFE —A s with any piece of technology, appliances must be cared for, maintained, and used as directed. This practice should extend to appliance installs. Any inconsistency or mistake could cause a variety of damages and strains to your machine.
SAFETY HAZARDS — Appliances installation can involve hooking the unit up to a variety of utilities, including your water/waste-water system, gas lines, and electricity. Avoid causing a leak, fire, or another potentially dangerous situation by having a licensed and insured appliance installer.
PHYSICAL HARM — Maneuvering heavy equipment can pose a number of physical risks, including but not limited to muscle strain and crushed digits.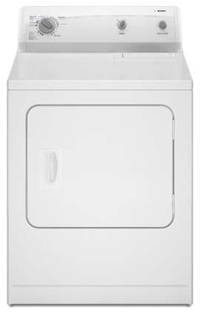 Vents, drains, electrical connections… when you really stop to consider all of the knowledge that is required to successfully install appliances, it suddenly becomes clear that this is not a job for the average homeowner. Instead of spending your time guessing at the correct procedures or trying to make sense out of instruction manuals, trust the appliance installers at Dallas Metro Appliance.
Our technicians have more than 20 years of experience with installing Clothes Dryers, Dish Washers, Washing Machines, Water Softeners in Menifee CA homes and much more.
Because every home and every unit make and model is a little different, as are the final locations of the appliances, no two appliance install jobs are ever exactly the same. The professional appliance installers at I.E. Plumbing Services will assess your home and your unit's specifications, and come up with a specialized plan to ensure a fast, error-free installation that will provide you with excellent service from your new appliance for years to come.
So many repair issues could be avoided and so many dollars could be saved if homeowners simply took the time to look into the benefits of professional appliance installation. If you're interested in learning more:
Call (951) 319-7166
You Are Here → All Types of Gas and Water Dependent Appliances Installed