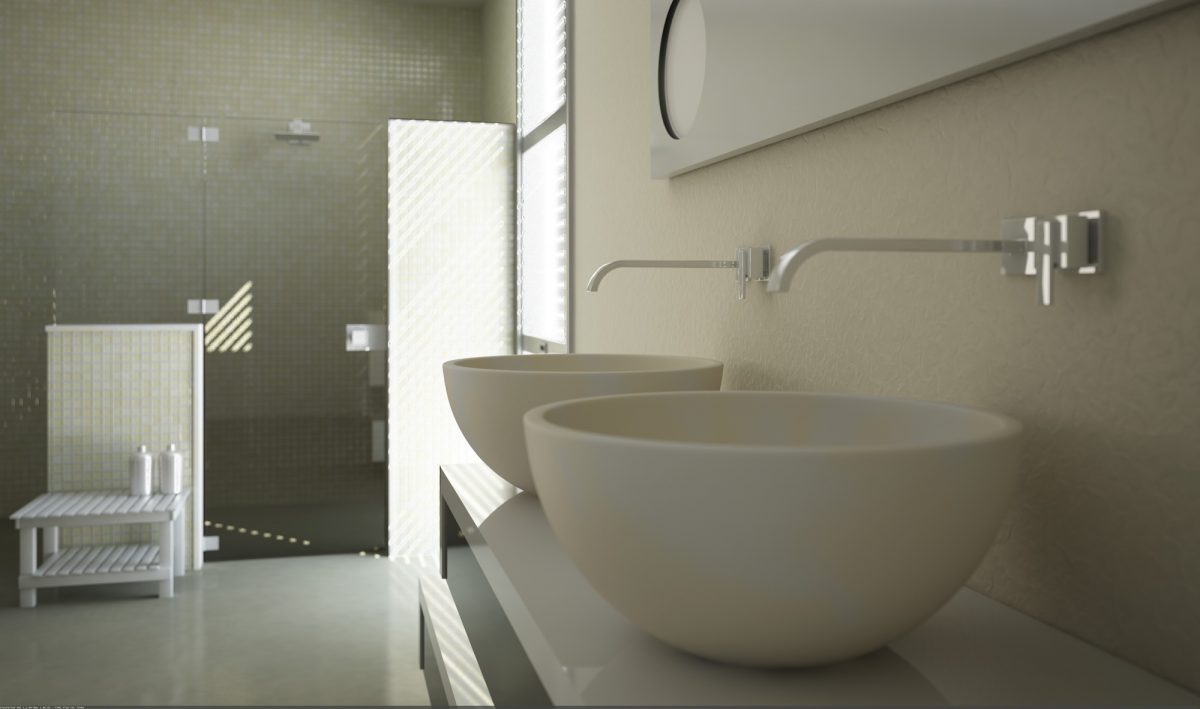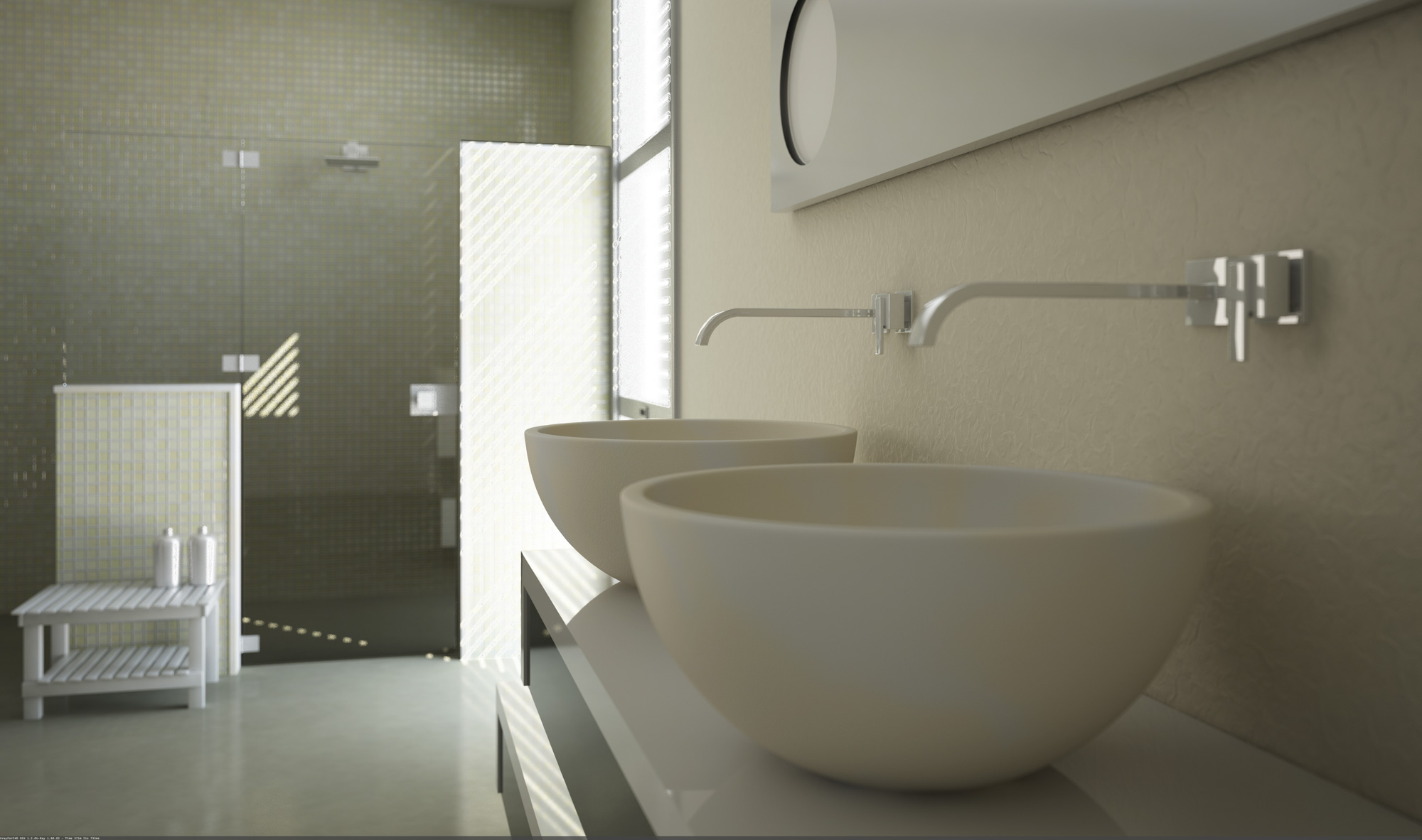 Are you considering updating your bathroom?  Over the years, we've assisted homes and businesses in Murrieta, Corona, Lake Elsinore, Hemet, and Temecula bathroom plumbing updates during a remodel.  Sometimes homeowners are unaware of what is available in terms of modern plumbing technology and plumbing system design.  Below is a brief about both.
Modern Plumbing Technologies
Some of the technologies that are available in bathrooms significantly improve comfort.  And who doesn't want to be comfortable?  A few examples of upgrades that we have seen and been involved in include:
New-age toilets. Advanced toilets have a variety of functions that maximize your bathroom experience.  On high tech toilets, you can find motion sensors (which lifts and closes the lid), automatic flushing, and heated seats.
Motion sensing faucets. These faucets catch the motion of your hands and automatically turn-on the faucet.  They also have a handle for adjusting the temperature.
Shower speakers. Singing in the shower is a lot more enjoyable when you have a full band playing with you!  Just make sure that you have a little extra time for dancing.
Steam shower. After a long day at the office or post-workout, hitting the steam can change your day.  Having an in-home steam shower can relax your muscles, open your pores, and put your mind at ease.
There are many more technologies that can be installed in your bathroom.  Give us a call if you are in the market for a remodel.
Design and Hardware
Some homeowners have found that the design of their bathroom could use an update.  Outside of changing the color, materials, or theme, there may be a need to move the plumbing.  This is wholly possible.  Furthermore, it may result in a more efficient water drainage table and better piping.  We can help you to redesign the bathroom and improve water conservation along the way.
951-375-9599