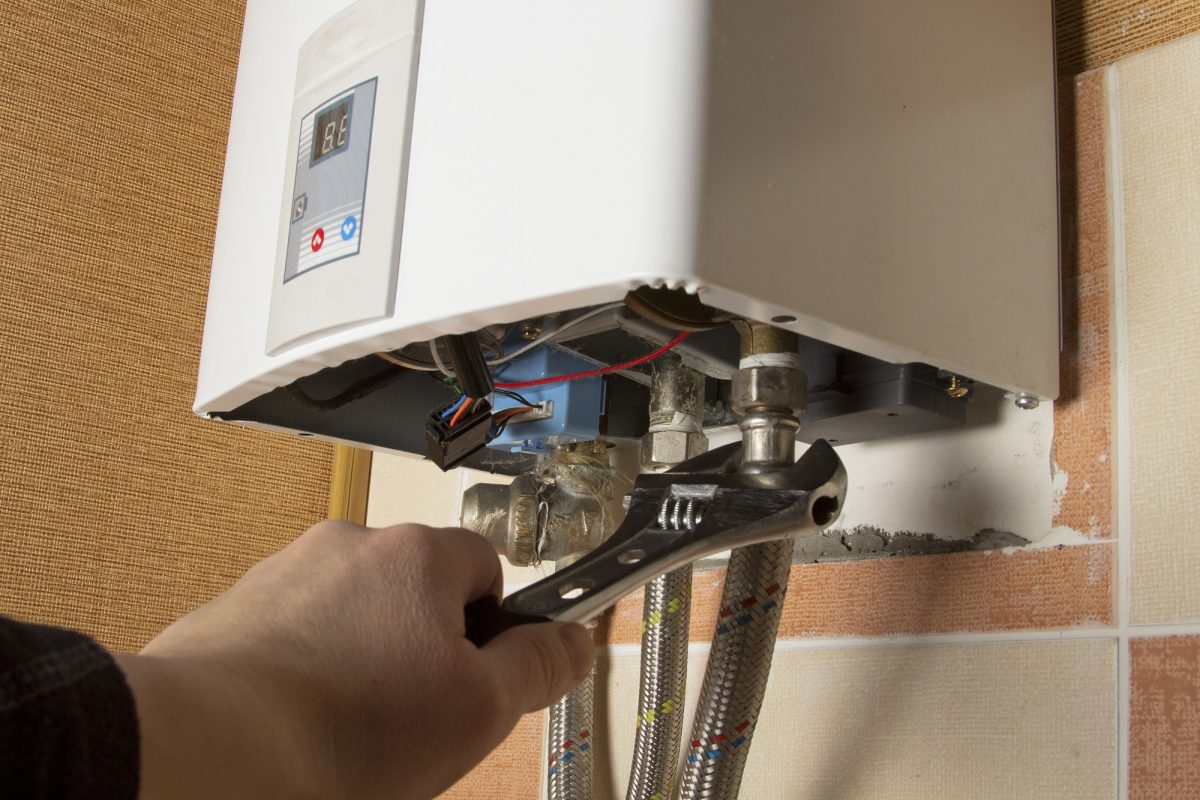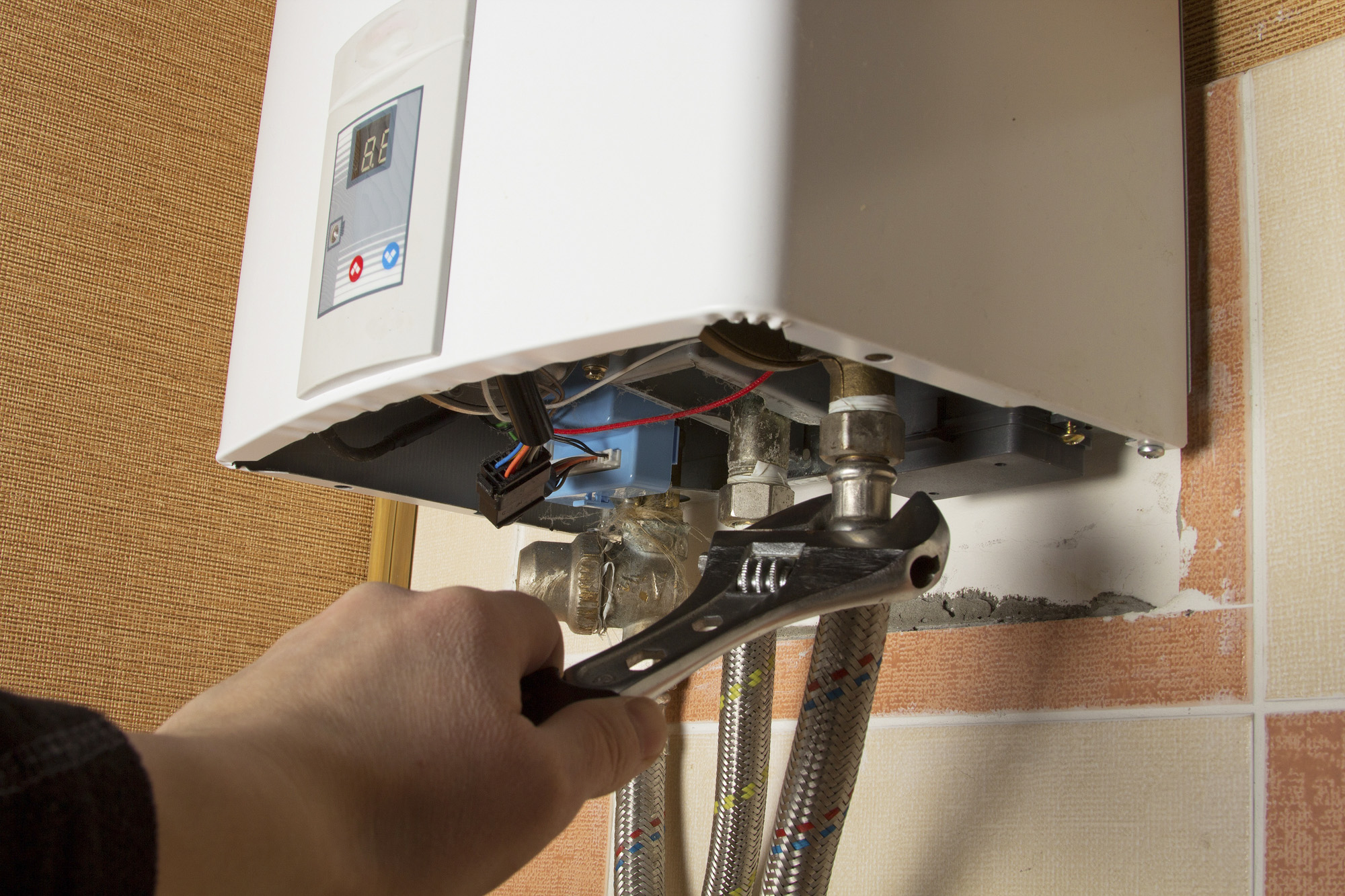 Replacing a water heater as a preventative measure is often better than replacing one after a water heater has failed.  Why?  Water heater failure can result in water spillage, flooding, and damages associated with it. To avoid paying out more in damages, it is wise to understand the signs of a failing water heater.  At, I.E. Plumbing Service, we warn our customers of the four major sign of water heater failure.  Hopefully, they will be of aid to you as well.
Water Heater Age
Water heaters, like other appliances, have a limited time of or normal functionality.  Water heater maintenance can extend the life of your unit, but it will meet an eventual end date.  Look up the manufacturing date of your water heater.  If you are having difficulty understanding it, give us a call at 951-375-9599.  Water heaters generally have a 10-year shelf life.  Once it begins to approach its golden years, you should be considering a replacement.
Water Rusting
Rusty water, specifically in your hot water, is a problematic sign.  The rust in your hot water often lets you know that the inside of the water heater is rusting.  Furthermore, a leak could shortly follow.  If you want to make sure if the rust is coming from your water heater instead of a pipe, you could call a professional for a camera inspection.
Unusual Noises
When a water heater begins to make noises regularly, it is a sign of age.  Hardened sediment that has accumulated over many years may begin to make inroads to the heating efficiency and seals of the unit.  Odd noises can result as signs of metal cracking or leaks forming.
Water Seepage Around Unit
Moistures and puddles forming around the tank of your water unit is a telling sign of an impending failure.  Cracks and microfractures will eventually lead to massive failure which could cause flooding.
If your water heater is repairable, we can help you with those repairs.  However, if the unit requires replacement, I.E. Plumbing Services can offer you some highly-affordable options.
951-375-9599