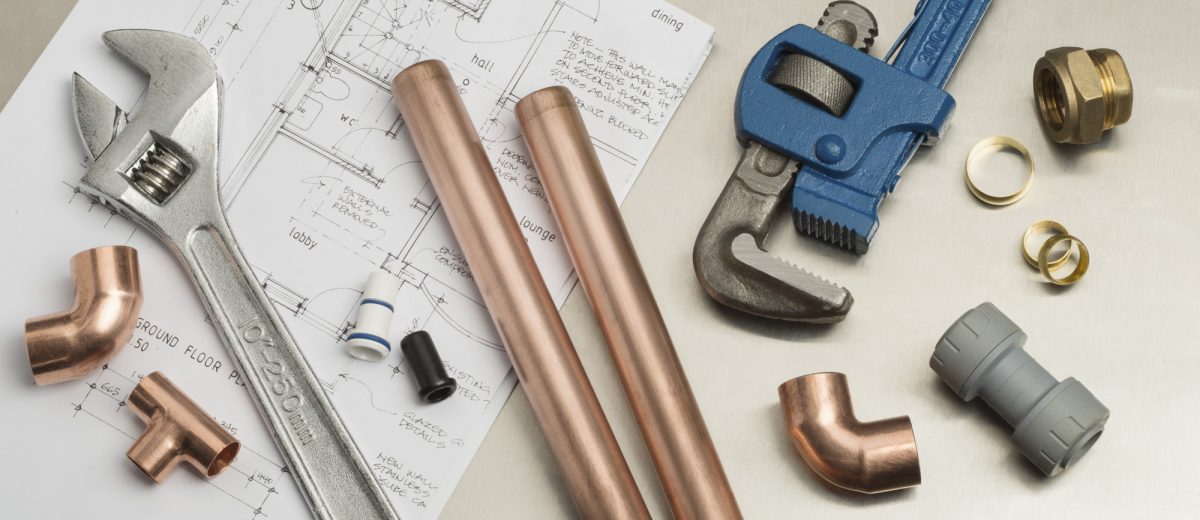 Clean water is a staple for excellent health.  It aids clearer thinking and helps the body rid itself of toxins.  More and more homeowners are taking stock in making sure their home's water systems provide clean water.  Two technologies that achieve the best results are filtration and reverse osmosis.  Let's take a brief look at each.
Reverse Osmosis
Reverse osmosis (RO) has gained popularity due to its ease of installation and its ability to remove contaminants to the size of 0.0001 microns.  RO systems are usually placed under a kitchen sink to clean drinking and cooking water.  However, they pass water through a dense membrane which severely limits the amount of water available.  Typical RO can only clean about 45 gallons per day.  RO systems are very low maintenance and are usually combined with whole house filtration systems.
Whole House Filtration
Typical whole house filtration systems remove contaminants larger than 10 microns.  These systems filter water at the point of entry of a home, effectively scrubbing water of contaminants for the entire home.  Most whole house filters require a change of filters annually, but some have quicker replacement periods.  Many homeowners opt to have whole house filtration systems because they not only clean the water but they protect pipes and appliances from collecting minerals.
As drought conditions continue, cases of water contamination will increase.  Having a water filtration system of some type can help you to avoid waterborne illnesses and skin irritations.  I.E. Plumbing would be happy to discuss water filtration options with you.
I.E. Plumbing takes pride in offering highly efficient plumbing services throughout Menifee.  As a comprehensive local plumber, we furnish a full range of plumbing services including drain cleaning, slab leak repair, leak detection, water heater repair, and water heater installation. We look forward to getting your plumbing back in order.  Call us at (951)-375-9599.
951-375-9599